February is Valentine's Day month. It's the time of year for thoughts to turn to how best to express your love to that special someone in your life. Whether a bouquet of flowers, a night out at a fancy restaurant, or a special surprise gift. Money is often how we convey how important they are to us.
For though love is not reducible to what we spend, money is a store of what we value, a repository of time and work, saved and invested over years—if not decades—for the betterment of ourselves, as well as those whom we love.
But it's not always easy to negotiate the right balance between putting in the necessary work to achieve your financial goals and spending enough time with loved ones. That's what I'm here for: helping you to best manage your finances, relieving its pressures, allowing you to optimize not only your life, but also those of your loved ones.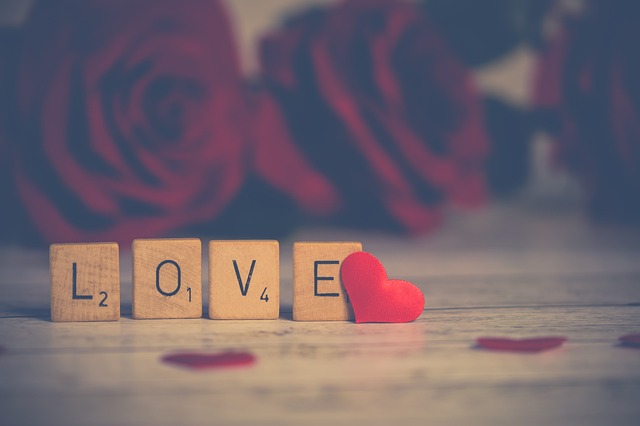 Can you answer yes to any of these questions:
Do you buy your Valentines on Feb. 14th?
Are you putting off your taxes until closer to April 18th?
Do you play football for the Kansas City Chiefs?
Then you might be the kind of person who accomplishes things at the last minute. Granted, if you played for the Chiefs, you'd also have a nice big Super Bowl ring to show for it, but the sentiment remains.
In this ever-quickening digital age, we can accomplish more faster than ever. At times it seems as though procrastination is encouraged if not enabled. In my line of work, the focus is on planning ahead. A plan in place helps you to better prepare for when life's unexpected ups and downs arrive.
The key word here is prioritization. You must know what to put off until later and what you should do right now. Reach out if I can further assist you in any way.
Never hesitate to let me know how I can help!
Last Week
U.S. equities pulled back from recent highs, accompanied by a spike in volatility as rising interest rates weighed on investor sentiment. Investors evaluated the possibility that the Federal Reserve will keep interest rates higher for longer as it looks to fight inflation. All indexes finished down. The Dow down 0.11%, S&P 1.07%, and Nasdaq 2.37%.
Week Ahead
Inflation will dominate the headlines this week, the U.S. CPI arrived this morning, right in-line with expectations. UK CPI follows on Wednesday and U.S. PPI on Thursday. Year-to-date index performance; Dow up 2.18%, S&P up 6.54%, and Nasdaq up 11.96% through the close on Friday.
Independent, fee-only, fiduciary standard | Erie CO Financial Advisor serving greater Denver/Boulder | Investment Management, Retirement Planning, Wealth Management
#investing #marketbrief #stockmarket #retirement #wealthmanagement #financialadvisor #retirementplanning #investmentmanagement #retirementincomeplanning
Click here if you would like to learn more about your options and if we can assist you with your wealth management, investment, and retirement planning.
This website is for informational purposes only and is not intended to be specific advice or recommendations. For specific advice or recommendations you would need to meet directly with one of our advisers. This is not a solicitation or offer of service in states we are not licensed in.