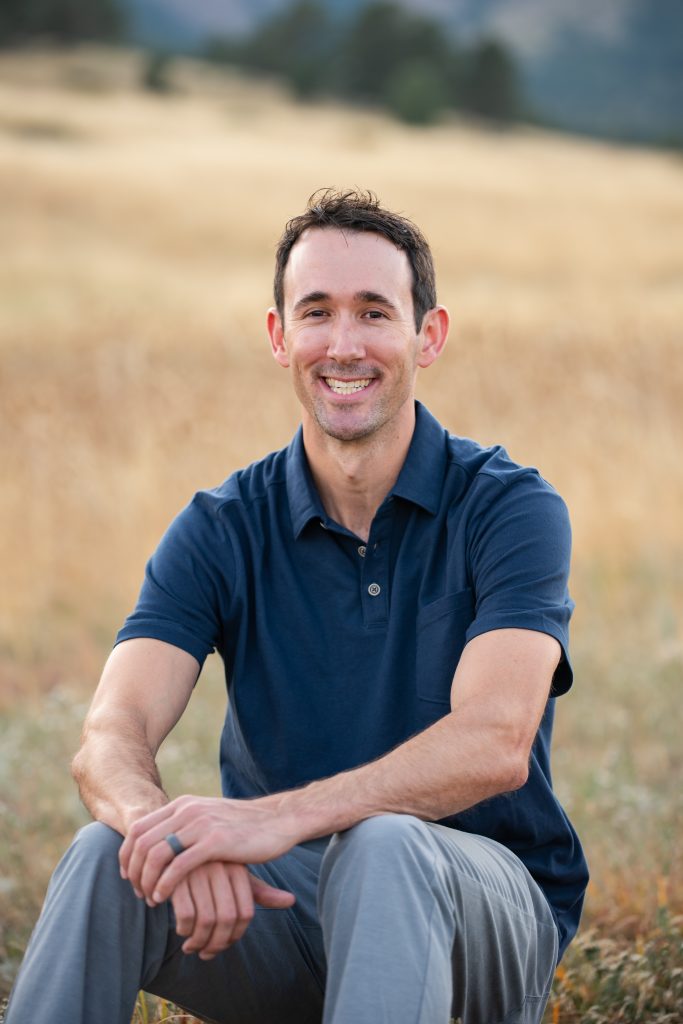 Hi, my name is Jim Kirk. I fell in love with personal finance in high school, and pursued the study of finance and portfolio management in college. As an undergraduate at University of Dayton, I led the Davis Center for Portfolio Management endowment fund team to achieve the highest returns of all the institutional money managers. This education strengthened my belief that everyone can feel prepared for retirement and increase their wealth when they have a solid plan in place, and work with a strong professional team. This education also better prepared me to serve clients today with their own portfolios. Starting my career as a financial advisor in 2007 has given me a broad perspective about investing and protecting wealth. I have seen some of the best and worst markets in our history.
Financial Advisor Erie CO – Independent, Fee-Only, Fiduciary Standard
This experience has allowed me to approach clients with the knowledge of how the markets fit into their greater financial picture. My perspective has been broadened by serving as a Wall Street analyst, an investment banking analyst, a personal banker, Manager of Financial Planning & Analysis, and as a Chief Financial Officer throughout my career. To better serve my clients, I obtained the Chartered Life Underwriter and Chartered Financial Consultant designations in 2009 and 2010.
https://badges.theamericancollege.edu/e07ae204-e48f-4dea-b7e3-15d7b23e0357#gs.snpknm
https://badges.theamericancollege.edu/a7628cd3-ab82-47ad-b236-3bd1f937f13f#gs.snpdoj
Personal
My wife, Danielle and I enjoy golfing, hiking, and traveling with our kids. When I am out of the office you can find me running the trails around town, playing in basketball leagues or in a skins game on the links.