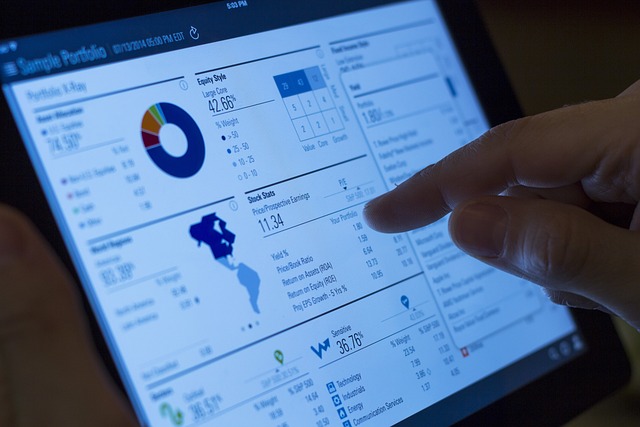 The retirement review & portfolio audit process is to help you evaluate our services and make a knowledgeable decision about working together: investment analysis, retirement review, comprehensive portfolio audit. There is no obligation or contractual commitment to discuss your current goals and finances. Sound good? How the review works:
Complete the fillable form below
Have a brief call to discuss specific financial goals
Review findings where you are at and how you can improve your financial situation
Retirement Review
Are you on track to reach your retirement date?
What lifestyle will you be able to maintain in retirement?
How early will you be able to retire?
Why does retirement matter? This site goes into details of retirement planning at various stages of the investor's life.
Portfolio Audit
Understand the inner workings of your portfolio
Identify opportunities to optimize investment holdings
Review fees and expenses for portfolio drag and inefficiencies
After our review, we ask you to give it some thought. We are looking for long-term relationships, not a transaction based relationship. The ball is in your court, there is never a hard-sell.
Thank you for completing the Retirement Review survey. We look forward to speaking with you soon! If you would prefer to speak to a financial advisor now, please complete this form to receive a call.
FAQ's from people just like you…
Can you meet virtually and work with people in other states?
Yes. Our clients live all over the United States. Everything we do can be accomplished with a phone and a computer.
How does your firm make money?
Fee-only means no commissions from investment products. Management fees depend on your needs and complexity, and are a transparent line item on every statement.
Some financial advisors are commission-based, which may cause fees to be hidden or create conflicts of interest. One transparent fee includes the management of all your investment accounts and ongoing retirement planning.
What does your firm offer?
Besides being fee-only, independent, and operating under the fiduciary standard, there are three really important things about our firm that separate us from others:
1. Retirement planning and investment management focus with a simple goal of making sure you reach your financial goals.
2. Limit the number of new clients to deliver max value and personalized service.
3. Investment in leading technology to simplify our clients' lives and make the retirement planning process easy.
This website is for informational purposes only and is not intended to be specific advice or recommendations. For specific advice or recommendations you would need to meet directly with one of our advisers. This is not a solicitation or offer of service in states we are not licensed in.