Starting now, when is the best time to plant a tree? According to the old Chinese proverb, the best time was 20 years ago, but the second-best time is now. There's such great wisdom in that proverb when it comes to your financial strategy, especially when you consider the bumpy start the economy has taken so far this year. Volatility can cause anxiety. Maybe you're worried you aren't on track for the retirement you envision. Maybe you think it's too late to start. I'm here to tell you that it's not.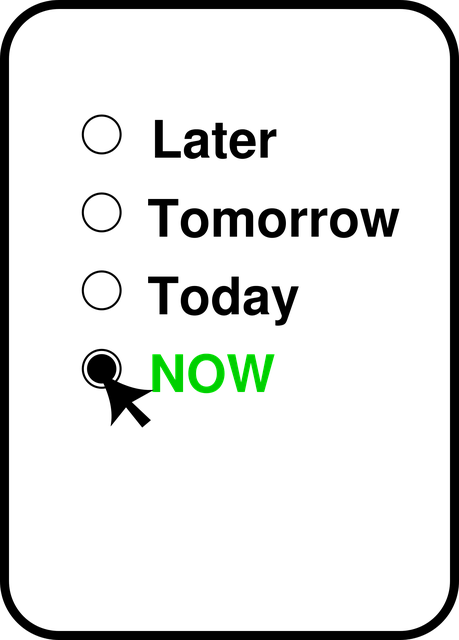 Starting now, we can work together on a strategy that puts you in the best path possible to pursue your long-term goals. We can modify our existing strategy to meet new economic realities or as your goals evolve. Starting now, we can build your confidence in the financial future you want for yourself and your family. Let's keep the conversation flowing, schedule a time to talk, and reach out with your thoughts.
Last Week – Starting Now
The S&P 500 and Nasdaq indexes both gained on the week after being down more than 5% at the week's lows. The large focus last week was on the Russian invasion of the Ukraine. Despite the invasion and following sanctions against Russia, the Fed is likely to remain focused on inflation, and sticking to the plan to raise rates.
Consumer spending, wages, and durable goods orders all surged higher. Rising home prices and and higher mortgage rates led to a 4.5% decline in new home sales. Pending home sales also dropped 5.7% in January. The Dow down 0.03%, S&P up 0.84%, and Nasdaq up 1.1%.
Week Ahead
Human and economic assessment is taken into account this week. Along with what actions world leaders take beyond the already imposed sanctions against Russia. From the economic standpoint, eyes are on the U.S. employment report coming out on Friday. Over 1.6M jobs have been created the past 3 months despite the impact of Covid variants, and another strong report may put further pressure on the Fed's tightening schedule.
Year-to-date index performance; Dow down 6.3%, S&P down 8%, and Nasdaq down 12.5% through the close on Friday.
Click here if you would like to learn more about your options and if we can assist you with your wealth management, investment, and retirement planning.
Financial Advisor Erie CO focus on investment and wealth management, retirement planning; Boulder, Louisville, Niwot, Lafayette, Windsor, Berthoud, CO
This website is for informational purposes only and is not intended to be specific advice or recommendations. For specific advice or recommendations you would need to meet directly with one of our advisers.