There's nothing like the pressure of a deadline to get people moving. Last week, the countdown began into the final 100 days of 2023. Stop wasting days and make the most of it.
This week let's emphasize the importance of making the most of these remaining days. And with good reason: The pursuit of goals – and stretching toward new ones – is not just about accumulating wealth; it's also about feeling a sense of fulfillment, purpose, and happiness. By setting clear objectives and holding fast to your ultimate long-term strategy – especially amid uncertain times like we're facing now with a looming government shutdown, striking workers, and a high interest rate environment – it's still possible to not only survive these ups and downs but thrive despite them. Ask me how.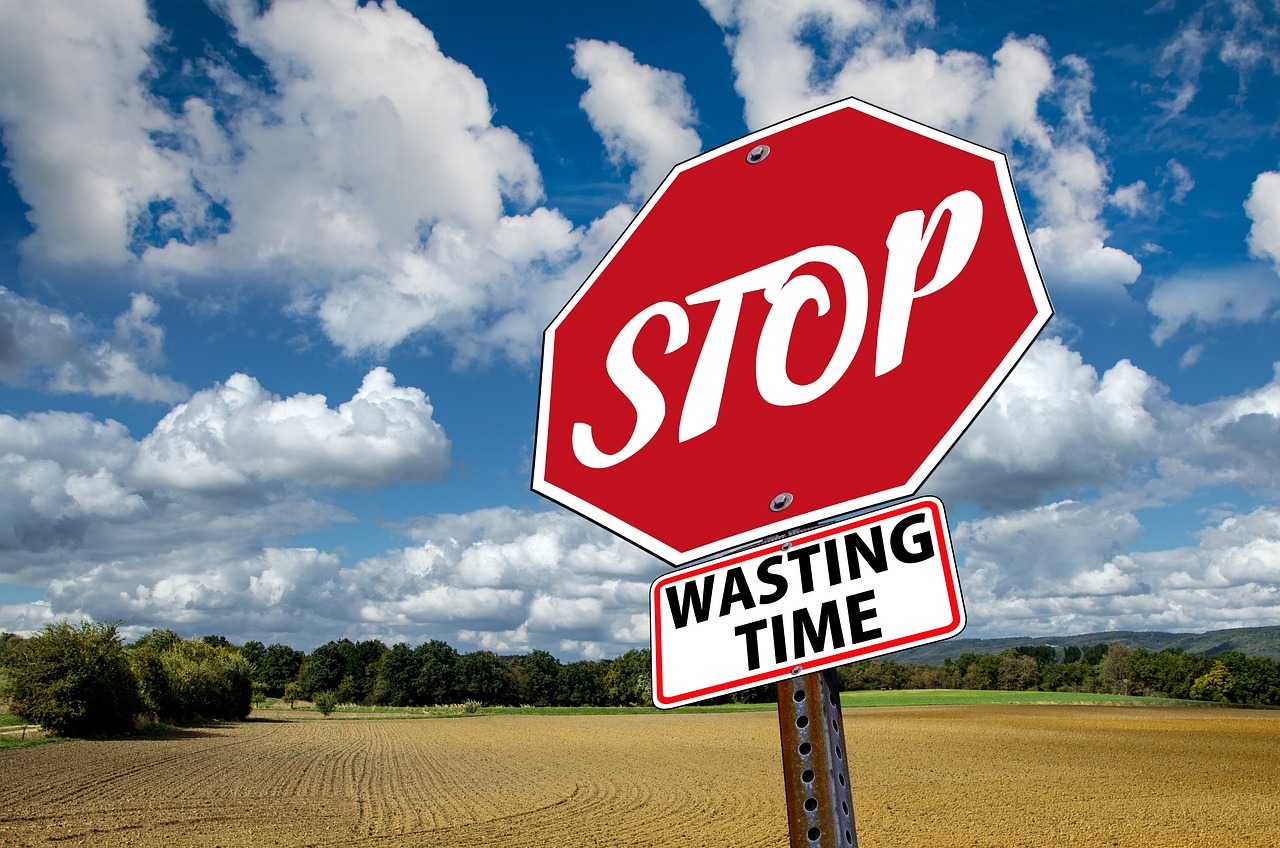 We review your position this fall and decide where to make progress before the holidays hit. Amidst the chaos of modern life and the confusing economic landscape, finding clarity and focus can be a game-changer for your financial well-being. The art of subtraction is a powerful tool that can help you navigate through the noise and concentrate on your core long-term goals.
In a world that often encourages accumulation and constant addition, the concept of subtracting may seem counterintuitive. The practice of distilling your aspirations down to their essence is liberating. We often find ourselves chasing after an extensive bucket list, constantly consumed by desires for more. I invite you to try creating a "chuck it list" – a collection of things, experiences, or even habits that you are willing to let go of to simplify your life.
We have developed a strategic financial plan that aligns with your values and aspirations. Helping you pursue the life you truly desire. When you feel overwhelmed by options, headlines, and other distractions, reach out. I can help you subtract the unnecessary and stay on track.
Have a great day, the Final Countdown (for 2023) is here, make the most of it!
Click here if you would like to learn more about your options and if we can assist you with your wealth management, investment, and retirement planning.
Financial Advisor Erie CO investments, wealth management, retirement planning in Boulder, Broomfield, Louisville, Niwot, Lafayette, Windsor, Berthoud, CO
#investing #marketbrief #stockmarket #retirement #wealthmanagement #financialadvisor #retirementplanning #investmentmanagement #retirementincomeplanning
This website is for informational purposes only and is not intended to be specific advice or recommendations. For specific advice or recommendations you would need to meet directly with one of our advisers. This is not a solicitation or offer of service in states we are not licensed in.