What if you lived to the age of 120 years old? Imagine all the experiences, memories, and milestones you could see. Yet as incredulous as that age sounds, the topic of longevity amid growing technological advances is gaining more traction recently in the news.
It raises an important concern I hear all too often. How can you make your money last and plan for retirement when you don't know how long you'll live? As living well into your centenarian years becomes a more imaginable prospect, it's essential to consider the financial implications. The last thing any of us would want is to outlive our savings, right?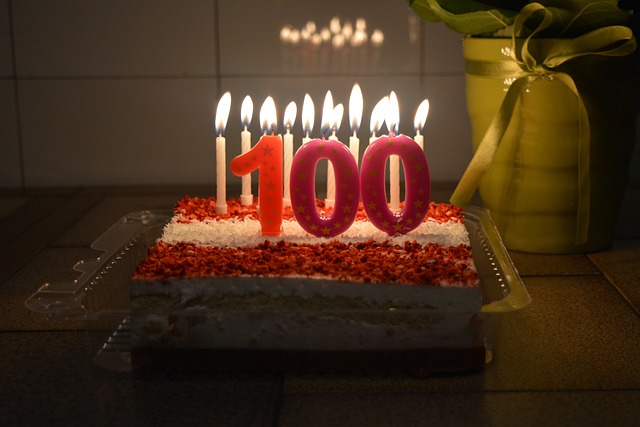 Ensuring your financial security in an uncertain future, for an undetermined number of years, a proactive approach is key. Let's start with what's possible and what's within your control. Together, we can develop your roadmap to a more secure future, no matter how long it lasts. Start today!
The Week Ahead
Over the weekend, the conflict that erupted in the Middle East adds additional risks to the global economic outlook. This includes prospects of new inflationary trends. Not only are investors awaiting the September consumer price index and but also the Fed's latest meeting minutes. The first 3Q earnings reports from major banks come out later in the week. Headline inflation has been rising. If core prices continue to ease, the Fed may push its final rate hike of 2023 to the December meeting.
Several FOMC members are speaking throughout the week. On Wednesday, the Fed will release minutes from their last meeting. Which may shed light on the Fed's surprise hawkish turn and how concerned they may be about overtightening. Accordingly, with the Fed indicating "higher for longer" along with another potential hike, those yields from three years ago seem like a generational low. Year-to-date the S&P 500 is up 12.2%, Dow up 0.79%, and Nasdaq up 28.33% through end of day last Friday.
Financial Advisor Erie CO focus on investment and wealth management, retirement planning; Boulder, Louisville, Niwot, Lafayette, Windsor, Berthoud, CO
Click here if you would like to learn more about your options and if we can assist you with your wealth management, investment, and retirement planning.
This website is for informational purposes only and is not intended to be specific advice or recommendations. For specific advice or recommendations you would need to meet directly with one of our advisers. This is not a solicitation or offer of service in states we are not licensed in.