Nowhere to hide as U.S. equities fell in volatile trading after disappointing tech earnings and a lower GDP report. The Nasdaq Composite Index fell 4% both Tuesday and Friday alone, falling 3.9% for the week. The Nasdaq 100 Index fell 13% in April, the biggest monthly drop since October 2008. U.S. stocks are hovering at the lows of the year, and investors receive little relief this week with the Fed meeting and important economic data set be released.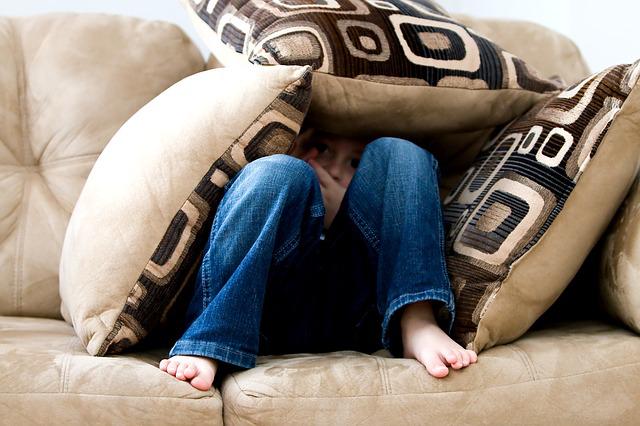 Last Week – Nowhere to Hide
The US economy shrank at a 1.4% annual rate in the first quarter, following six consecutive quarters of growth. It was the first contraction since the second quarter of 2020. Meanwhile, the Employment Cost Index, measuring wages and benefits, increased a record 1.4% in the first quarter dating back to 2001. The sharp increase added to fears of continued high inflation and expectations that the Fed will raise rates more aggressively at their summer meetings.
The S&P 500 Index posted a -3.26% return last week, falling for four straight weeks. The S&P index had recovered strongly in March after hitting its 2022 closing low. However, April told a story of decline as each week accelerated from bad to worse. Friday's close marked a new low for 2022. The S&P index returned -8.72% in April, marking the worst month since March 2020. Volatility was evidenced last week as the index posted its second-best day of 2022 on Thursday, rising 2.48%. Then falling to the worst day of the year on Friday, -3.62%. Inflation, Fed monetary policy, future rate hikes, and war in Ukraine are causing concern for investors. All sectors were in negative territory last week, leaving investors nowhere to hide.
Week Ahead
The Fed meets on Tuesday and Wednesday this week and is widely expected to raise interest rates by 0.50%. This would be its largest rate hike since 2000. More big earnings and economic reports are coming this week, including the jobs report for April. More than 1,600 public companies report earnings this week. The range and number of companies will give data points on how different sectors are weathering the factors out there pressuring valuations, such as – the war in Ukraine, inflation, and interest rates.
Key economic data due to be released this week include the unemployment rate, construction spending, ISM Manufacturing, and factory orders. For nonfarm payrolls, economists expect a drop to 400,000 in April versus 431,000 for March. The expected unemployment rate for April is 3.6%. If the data comes in as such, they point to continued tightness in the U.S. labor force. ISM and factory orders give us insights into two consecutive months both with an optimistic look for the manufacturing sector. Year-to-date index performance; Dow down 9.25%, S&P down 13.31%, and Nasdaq up 21.16% through the close on Friday.
Click here if you would like to learn more about your options and if we can assist you with your wealth management, investment, and retirement planning.
Erie CO Financial Advisor; investments, wealth management, retirement income planning; Boulder, Broomfield, Louisville, Niwot, Windsor, Berthoud CO
This website is for informational purposes only and is not intended to be specific advice or recommendations. For specific advice or recommendations you would need to meet directly with one of our advisers.